High performance valves
for the electric power industry, steam plant utilities and process industry.
We offer high quality valve solutions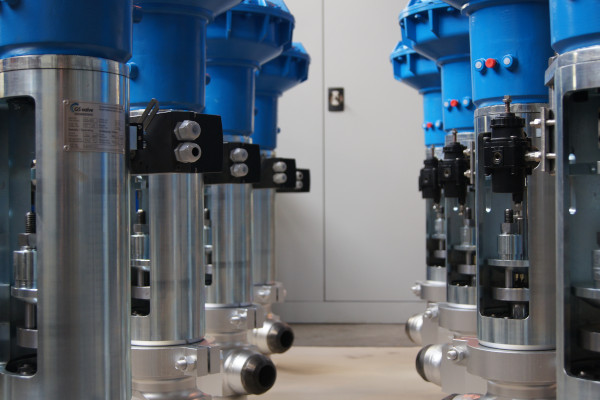 Valves
GS valve Engineering GmbH is an ISO and PED qualified manufacturer of special high pressure valves like Isolating and Control Valves but mainly for HP/LP Turbine Bypass Systems for the Electric Power Industry, Steam Plant Utilities and Process Industry.
We also excel in tailor made special valves based on customer preferences and other valves, big and small, where conditions are a bit more severe than for standard applications.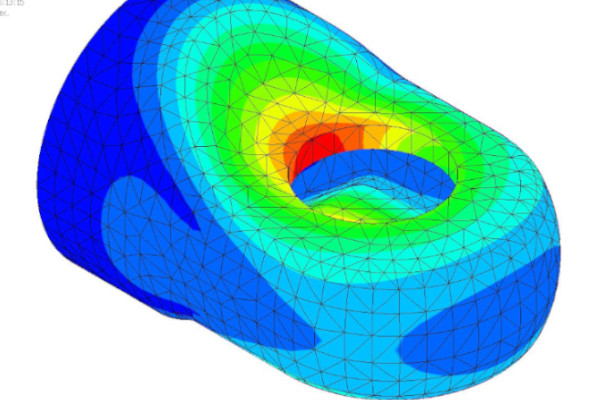 Engineering
Besides the years of experience, our engineering team make use of different Finite Element Analysis (FEA)/Finite Element Methods (FEM) to solve the problems at hand.
Contact us to discuss possibilities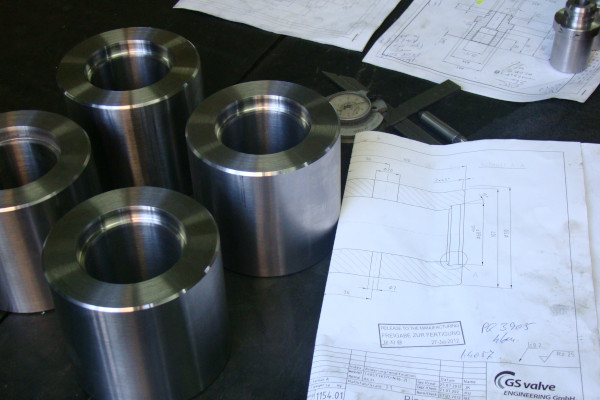 Aftermarket service
In need of spare parts for our valves? Our sales team can indentify the right parts for you.
Not our valve? Not a problem.
If the OEM cannot supply spare parts anymore, we can help.
HP/IP/LP Turbine Bypass Systems
With the ever changing requirements for the power generating industry, plants are increasingly demanding valves and systems that provide them with flexibility of operation and steam at the desired pressure and temperature in one single unit.
The requirements of a modern bypass system include prevention of excessive boiler pressure fluctuations in the event of turbine trip or load rejection.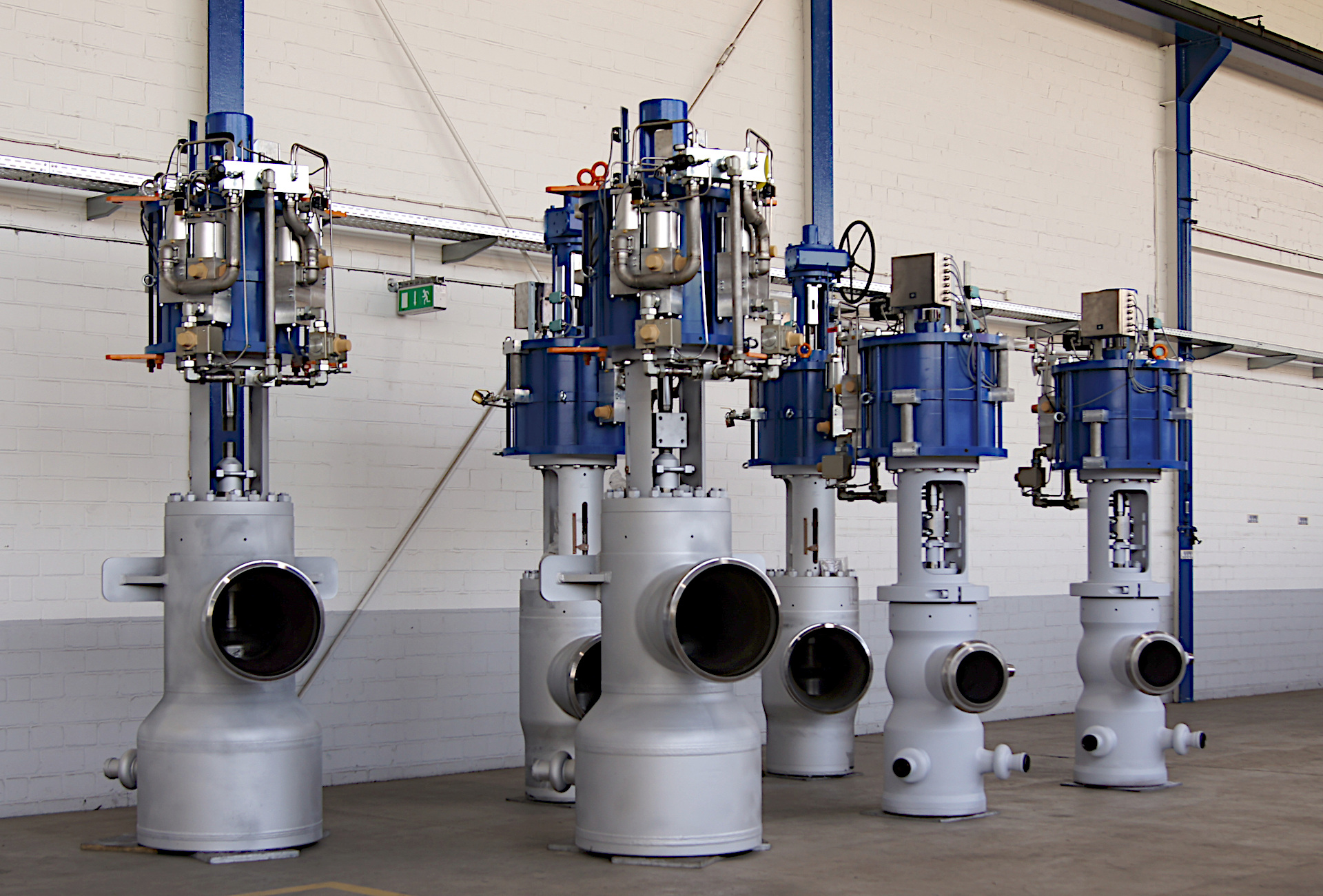 Requirements of Turbine Bypass Systems are:
Avoidance of use of Spring Loaded HP Safety Valves and the losses associated
Avoid losing valuable steam and boiler quality medium in the event of turbine trip
Controlled pressure build-up during turbine start- up or following a turbine trip
Partial bypass to maintain steady upstream pressure when the turbine runs back to reduced load
Protection of the condenser against excessive pressure and temperature
Systems are supplied with SPV valves for precise cooling water flow control. If neccesary we have also a wide range of STV valves for tight shut-off.
Design: Globe, Angle (Flow-to-Close), Z-Pattern possible. Valve design will be performed to suit customer pipe orientation and dimensions.
Material: Carbon Steel, Alloy Steel (Low Alloy & High Alloy) to suit the process parameters and application the valves are to be used for.
Actuators: Pneumatic (Diaphragm / Piston Cylinder), Hydraulic or Electric.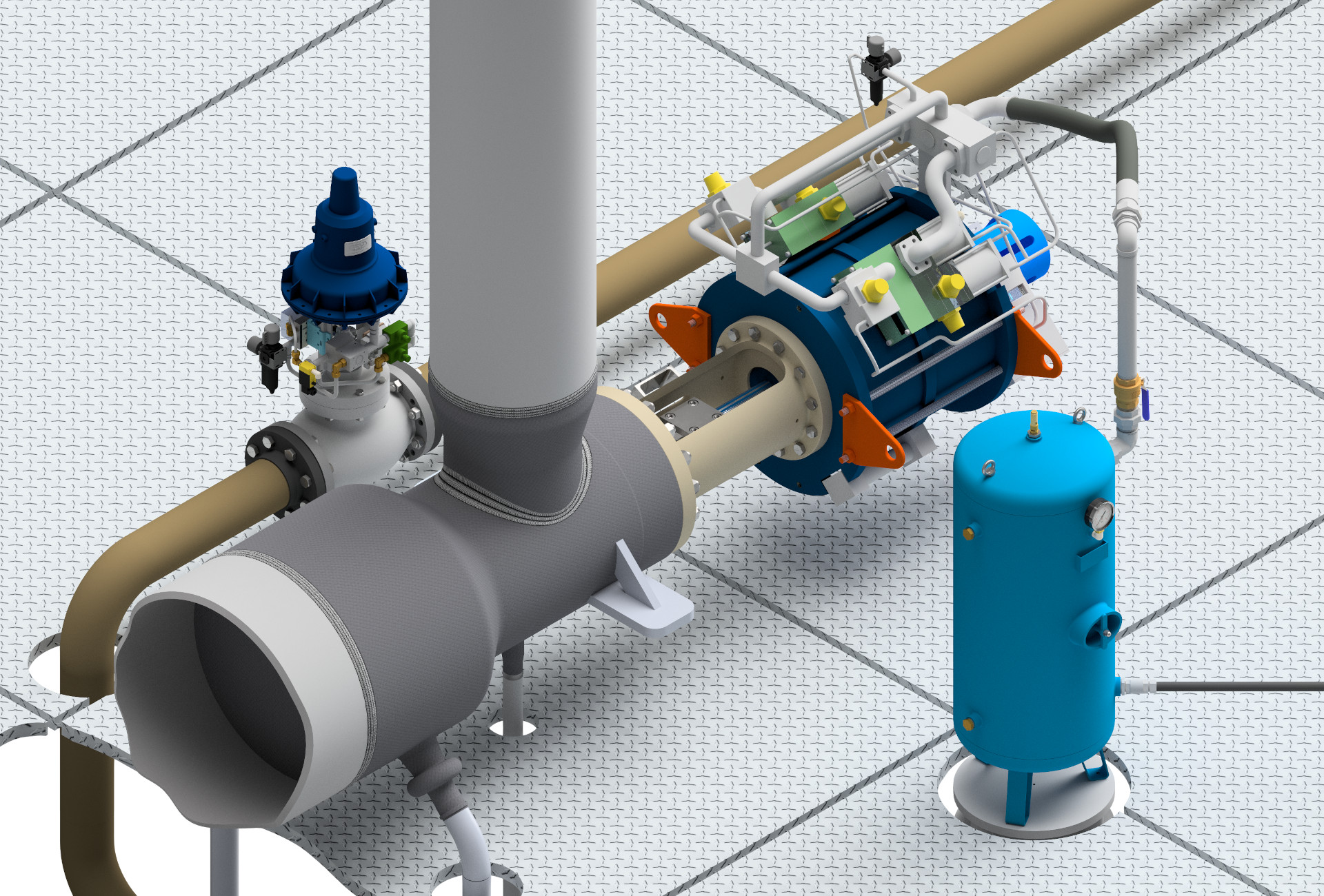 Preheater Bypass Systems
These systems are designed to bypass high pressure feed water around the pre-heaters in the event of high water level in the shell caused by a defective tube, weld or drain system. The bypass valves must be able to operate in less than 5 seconds for a DN 300 pipe system for example.
Protection is realized by installing COV and QCV valves at in- and outlet around a heater or group of heaters. The closing function is realized by the feed water pressure and the system is designed to 'fail safe' in that the heaters will be by-passed if either electric or pneumatic supply fails. In some countries electrical actuators are preferred which is off-course also possible.
The system can be designed for a wide range of pipe sizes and pressures. This results also in variety of possible materials for the body. In most cases 1.6368 or 1.5415/A182F1 are chosen.
Normal Operation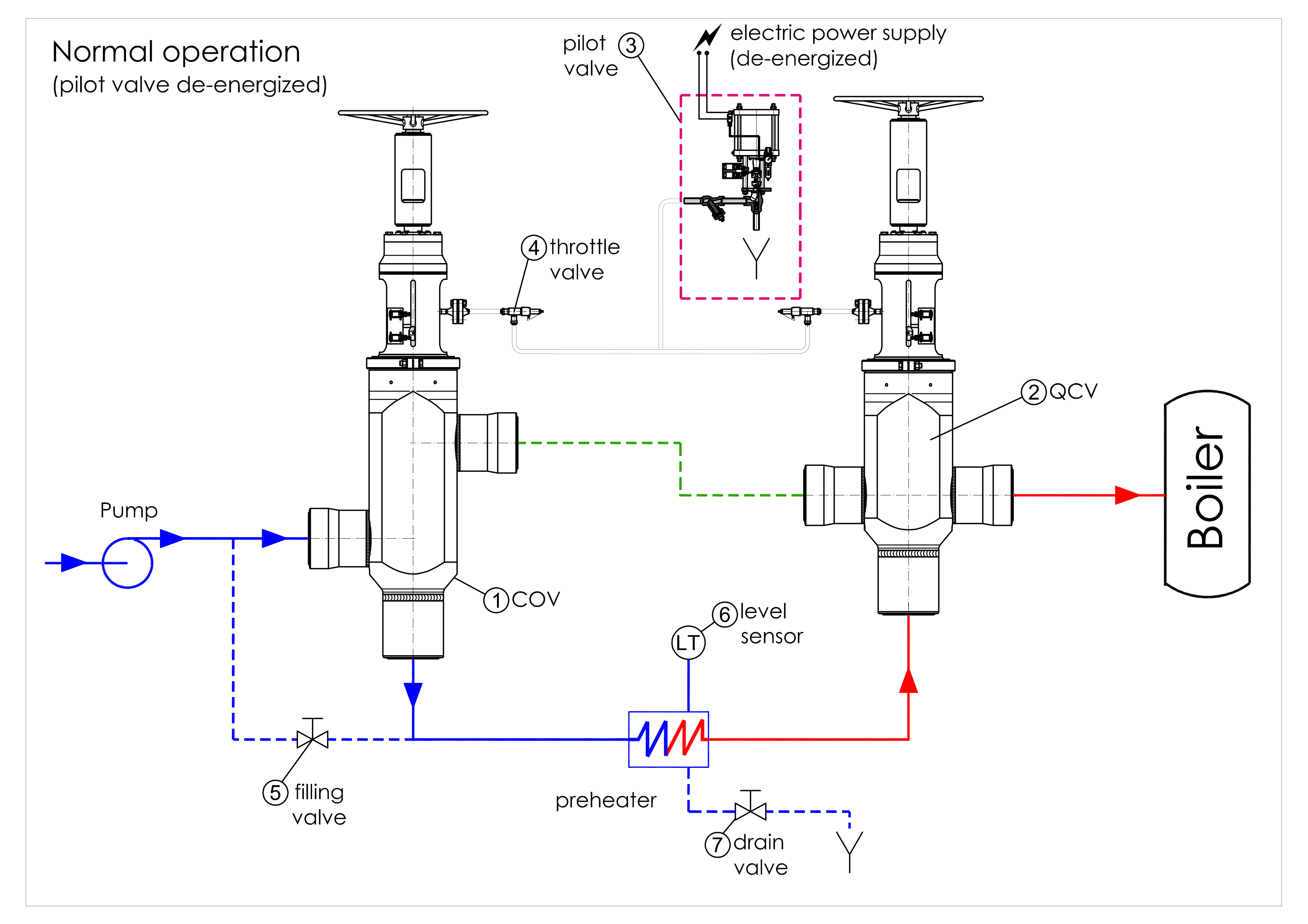 Bypass Mode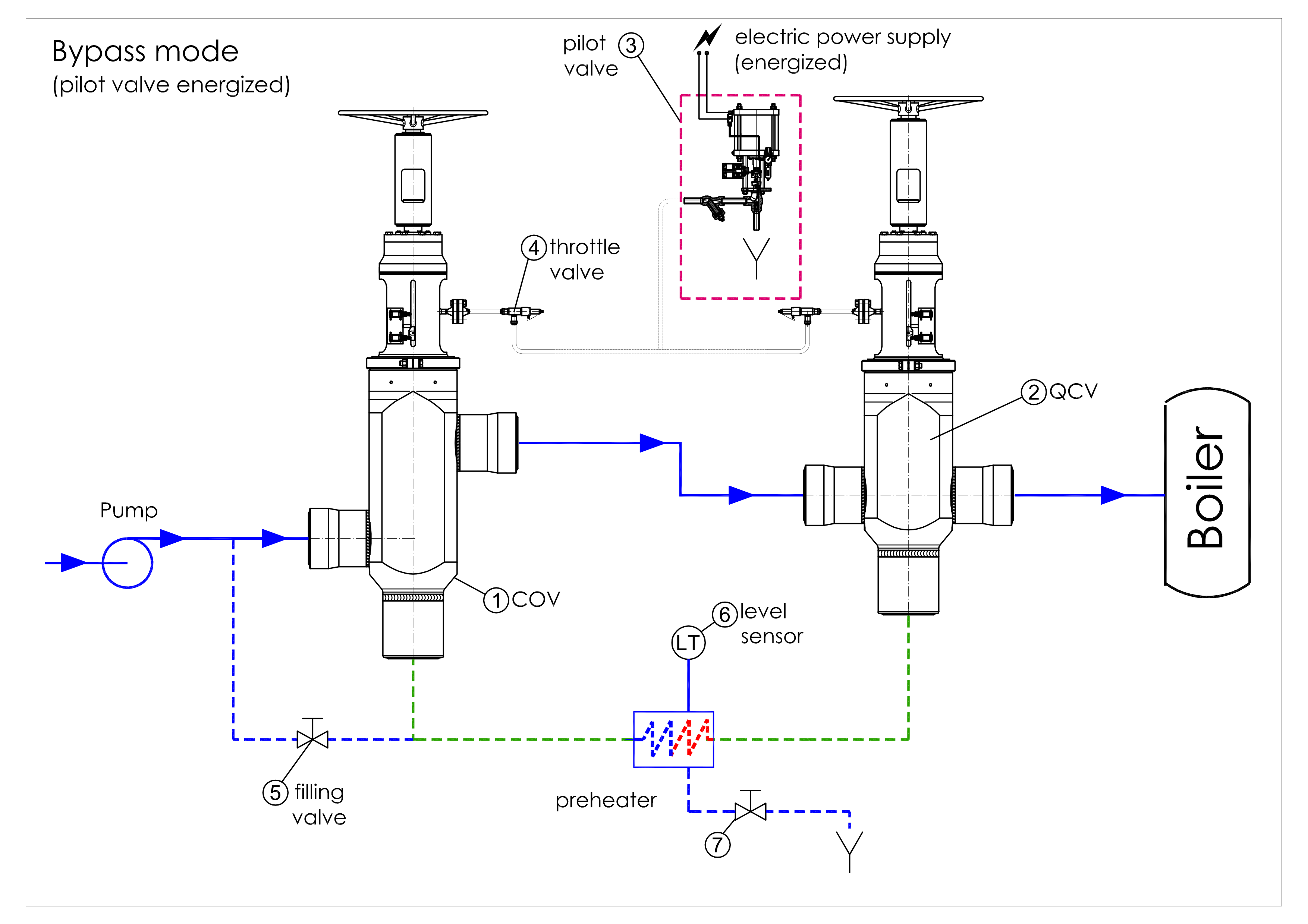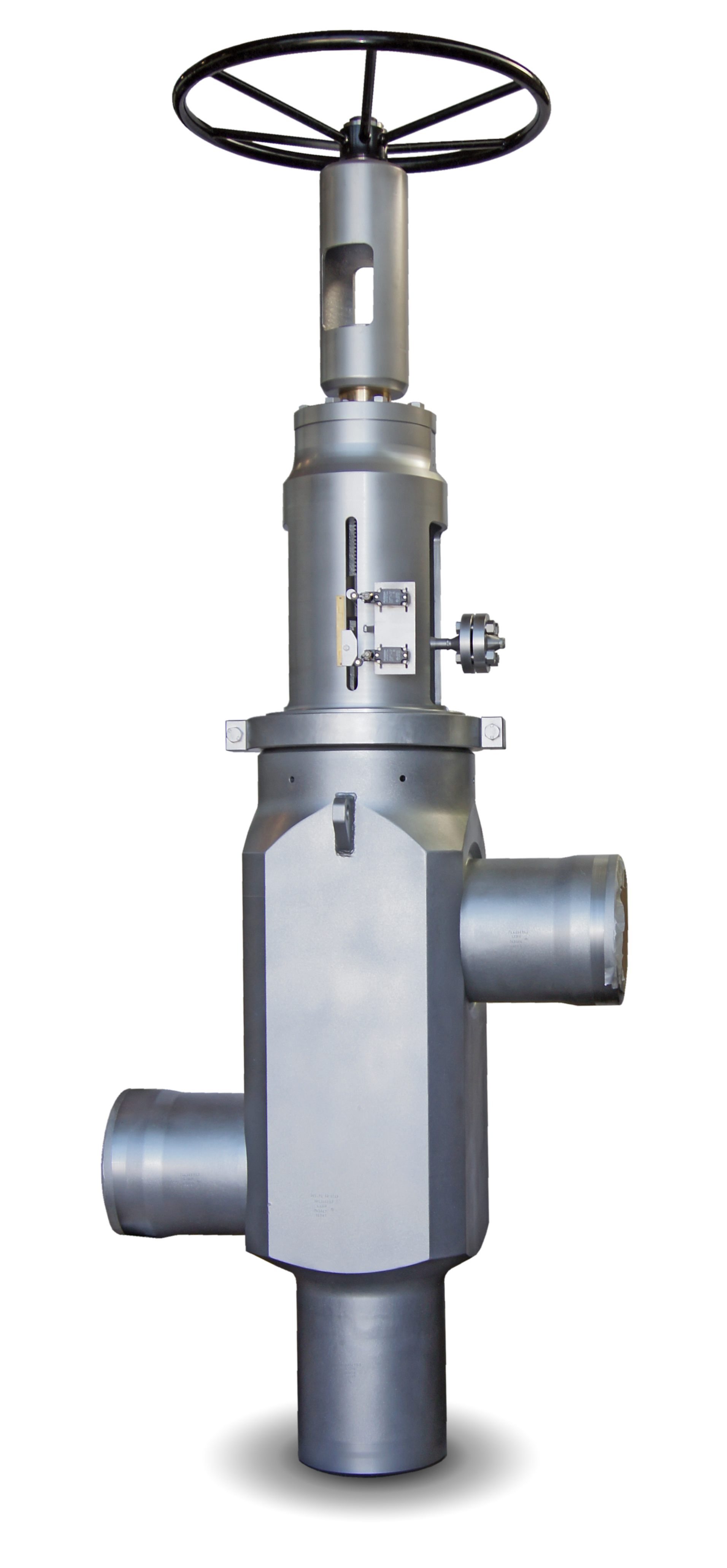 Desuperheater Valves
The primary function of a Desuperheater Valve is to lower the temperature of superheated steam. This is achieved by injecting water into the steam line. The valves are specifically designed to withstand the high pressure and temperature cycles to which they are subjected to.
In Power Plants the use of superheated steam
As a result these valves have cage guided multistage trims to handle high pressure drops and thus control the outlet pressure. Sometimes stack cages which provide a torturous passage for the steam, called as Labyrinth Trims are applied for noise attenuation especially when pressure drops are very high. Additional noise reduction plates may be used as an economicaloption to control the noise at valve outlet.
Our DSV type valves have a unique methodology to desuperheat the steam. The technology is patented in the US and Germany and is developed after years of experience with different process parameters. Water is sprayed into the steam passage where it is atomized into very fine water particles, almost like a mist. The steam passing over the valve seat is routed through a parallel passage through the valve body. This atomizing steam mixes with the spray water at the chamber near the spray water stud and provides the motive force to the preheated spray water droplets to get atomized in the steam passage. As a result of this 100% evaporation of spray water droplets is ensured and in a very short span of time and within a short travel from the spray water injection point.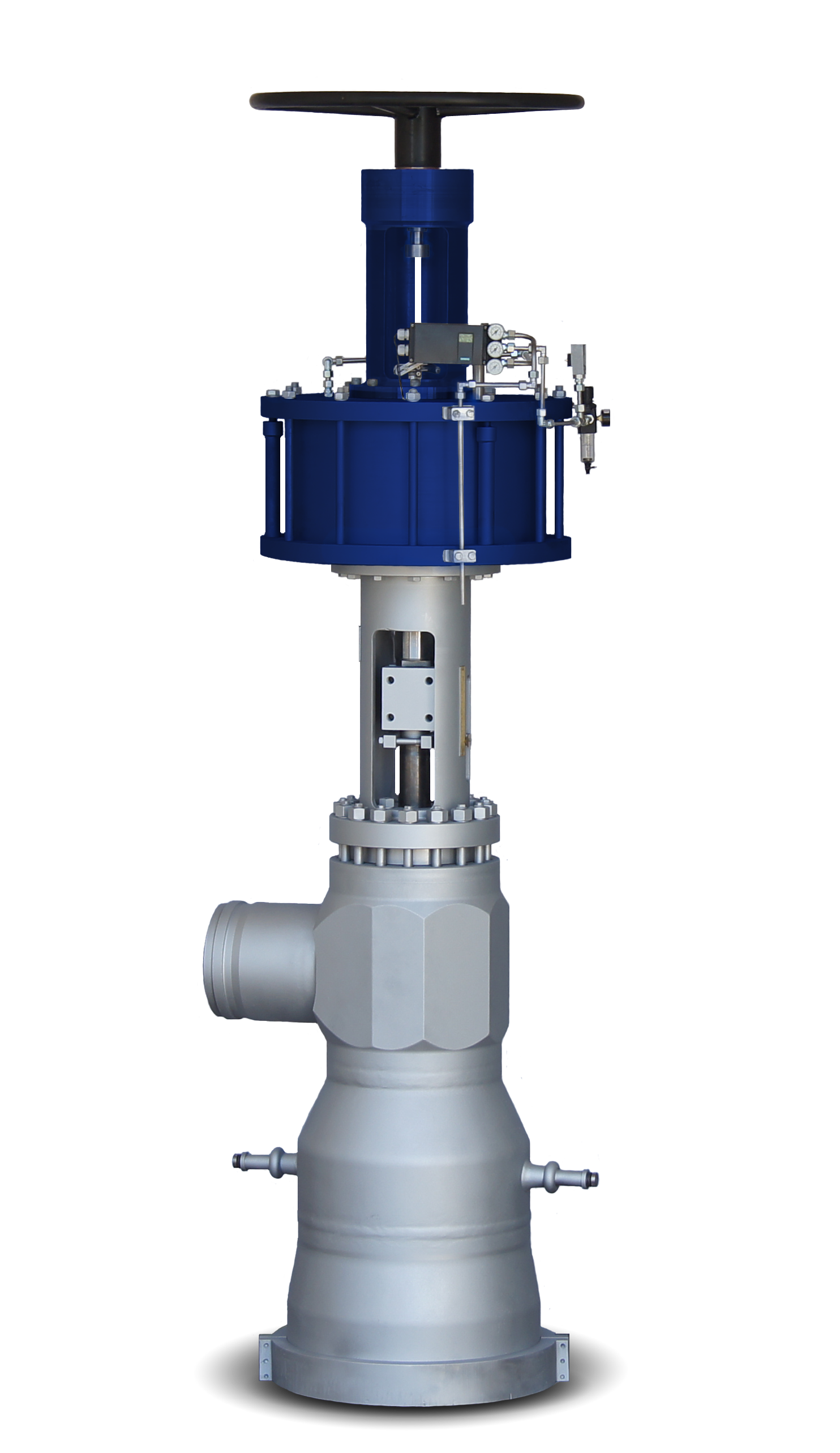 Gate Valves
Nowadays our gate valves are mainly manufactured as split wedge gate valves (type K) and are designed for all pressure and temperature ranges as applied in today's Power Plant Applications. On customer request parallel slide gate valves (type P) can also be supplied.
Some of the design features
Body made of high quality forged steel according DIN/EN or ANSI standards
Fully flexible wedge
Proven pressure seal design
Hardfaced stellited seating with excellent corrosion/erosion resistance and high temperature hardness
Complete range of acuatating possibilities including electric, hydraulic and pneumatic
Stem nut incorporated in yoke
Graphite stem and cover sealing
Optional bypass valve(s)
Dual flow direction on request
Floor stands with extension stem optional
Class VI tightness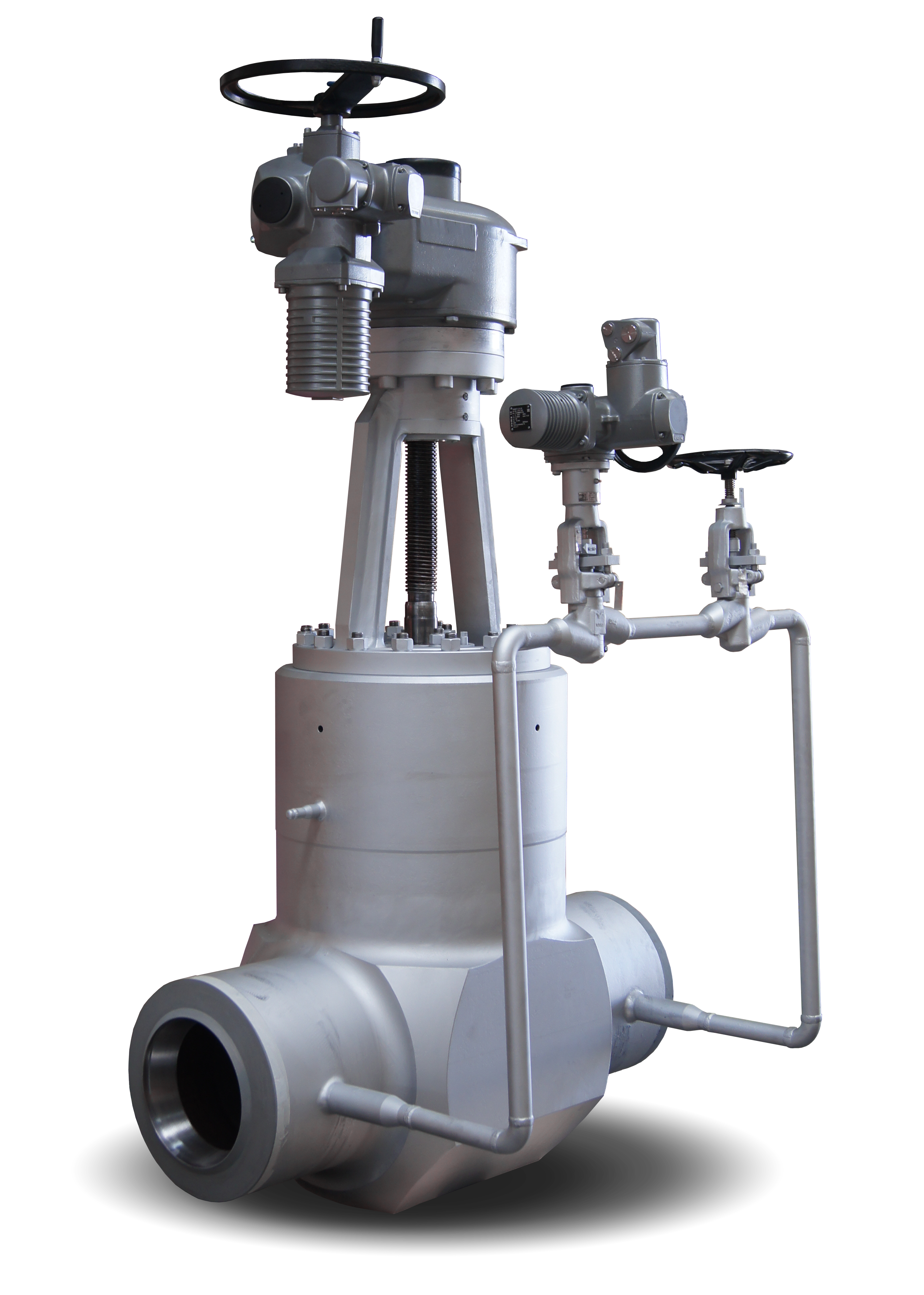 Tailor-Made Special Valves
Sometimes there is a need for valves that have to perform a unique function and where there are simply no standard options available.
For example: You need control valves for a test bed for testing heavy duty pumps? It could be that they are oversized, or that you need a custom control range. Please send us your requirements and based on our experience we can probably come back to you with a suitable offer.
It could also be that you're looking to replace a certain valve in a system which should have the same design characteristics as the old one. In these cases we have been able to come up with working solutions.
Over the years we have built a network of forges and other material suppliers through which we can procure most materials.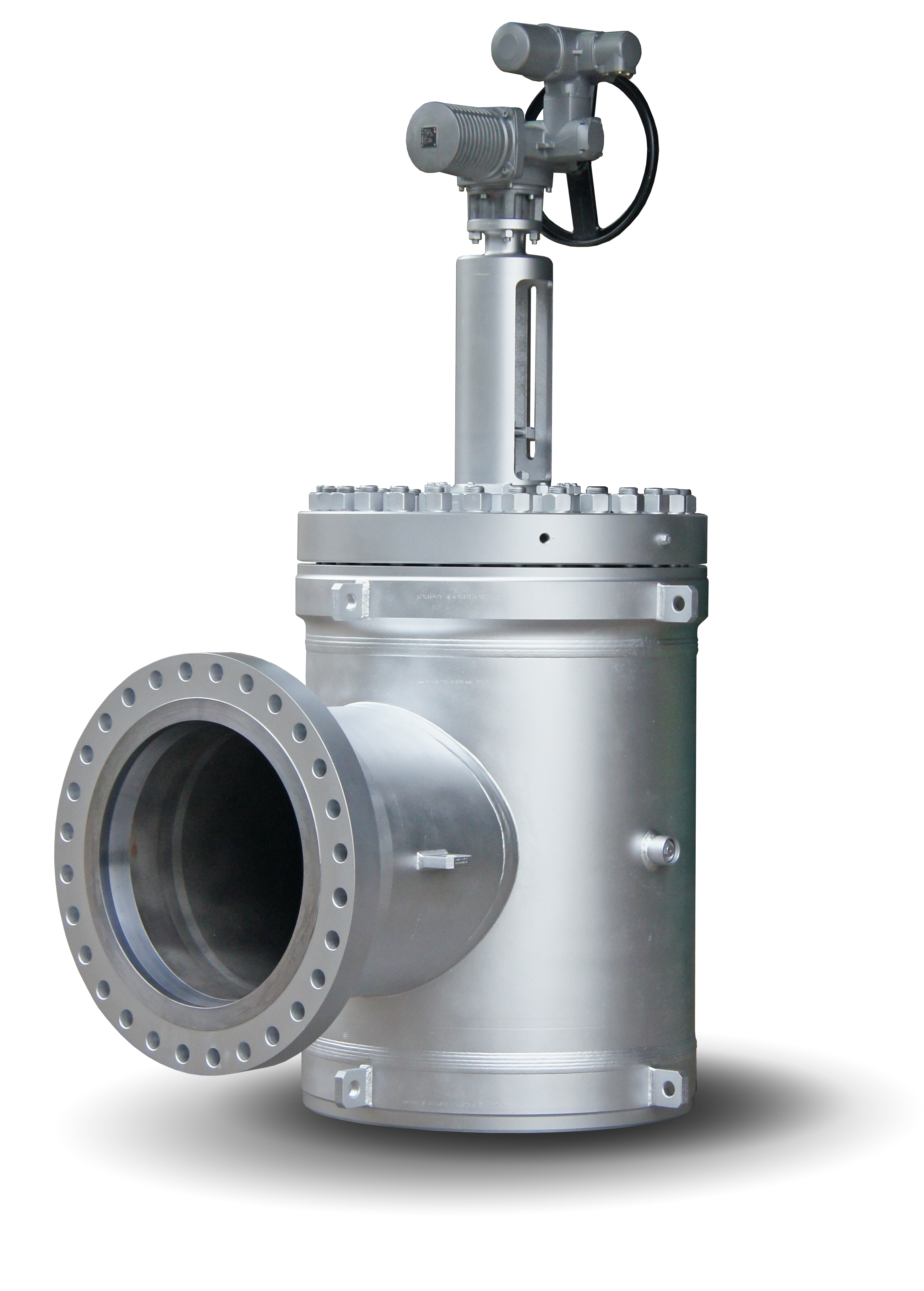 Contact us
Address

Brinkstrasse 17
46149 Oberhausen
Germany

Email

Phone